Newton High School


Class Of 1968
In Memory
Larry Buller VIEW PROFILE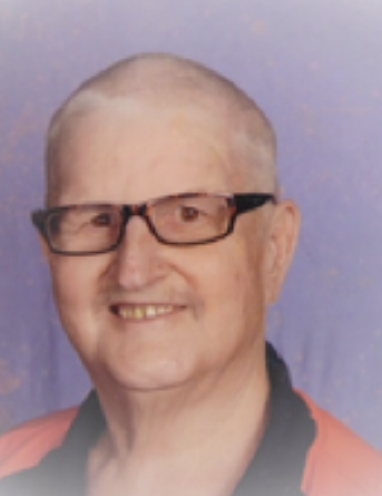 Larry Buller (October 26, 1949 - April 14, 2021)

Larry Buller passed away on April 14, 2021. Larry was born to Peter and Della Buller in Newton Kansas. He graduated high school in 1968 from Newton High School. Larry followed in his father's footsteps and spent most of his career working for the state of Kansas and the local county government in various departments. He met the love of his life on the Fourth of July 1976 and married Shirley in June of 1977. Together with his wife, he raised one son, Derek.

Larry was a kind and friendly spirit and he would talk to anyone that he came across. He loved to bowl and spent many evenings at the local bowling alley. Later in life, he developed a passion for billiards, and would travel to Las Vegas to participate in eight ball tournaments. Larry was also an avid bird watcher, and would pass many hours sitting by the large picture window of his home in Newton watching all the birds at his many feeders. When his son moved to Houston, he would spend every annual vacation visiting Texas and eventually moved to the Houston area. He joined Council 8771 of the Knights of Columbus at Christ the Redeemer Church, and enjoyed sharing a meal and fellowship with his brother knights at the monthly council meetings when he was able to attend.

Larry was a loving husband, father, brother, and friend to many, he will be dearly missed. Larry is survived by his wife Shirley and son Derek.

In lieu of flowers, please consider a donation to St. Jude Children's Research Hospital.
Click here to see Larry's last Profile entry.