Newton High School


Class Of 1968
40yr Reunion Pics
The Celebration Is Recorded in Pictures!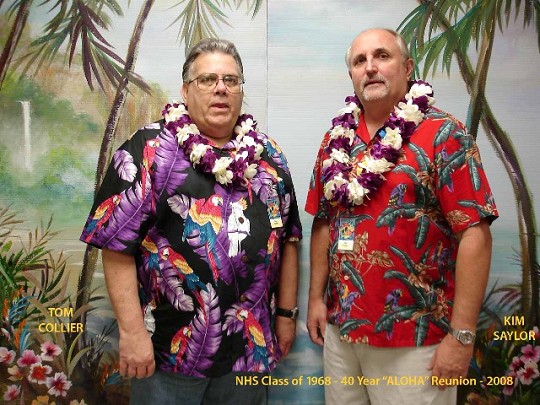 Tom and Kim - Many thanks for all these years of service to the Class of 68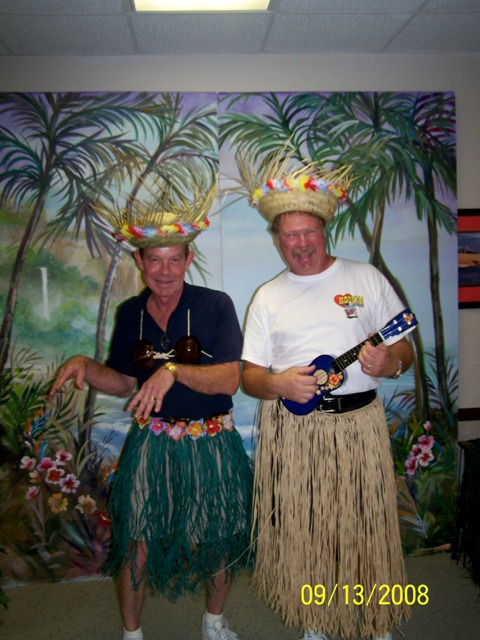 Does this picture surprise you?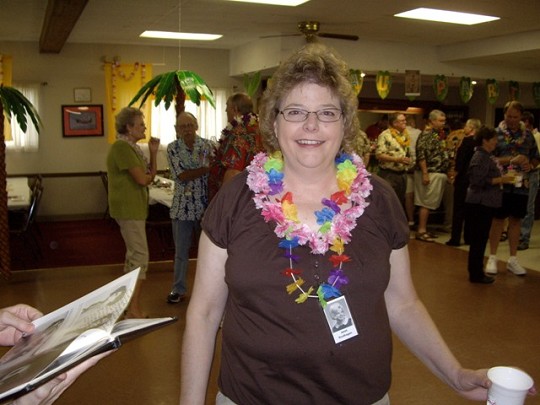 Janet beaming!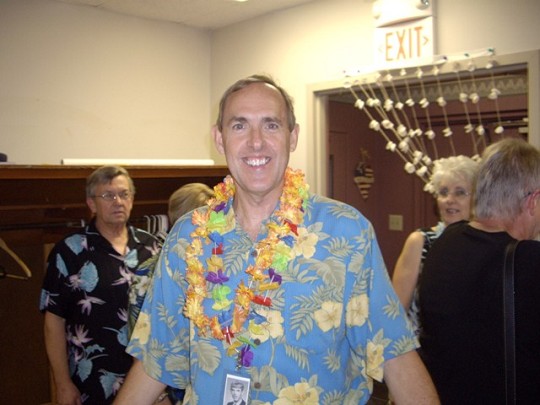 Hey Dennis - could you smile any bigger?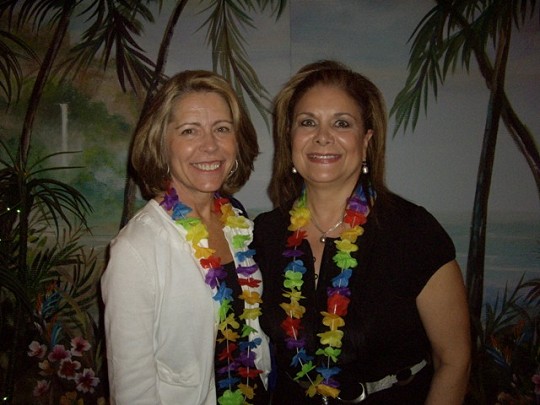 Two friends together - again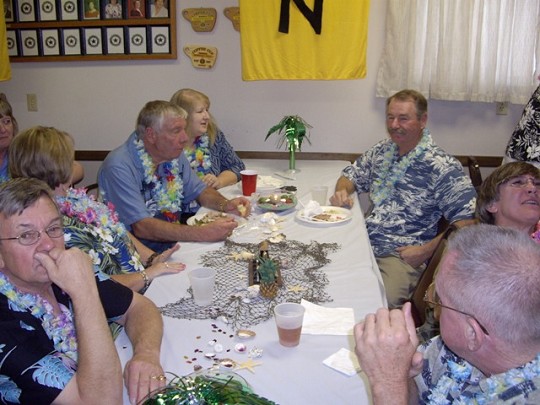 Food and Fellowship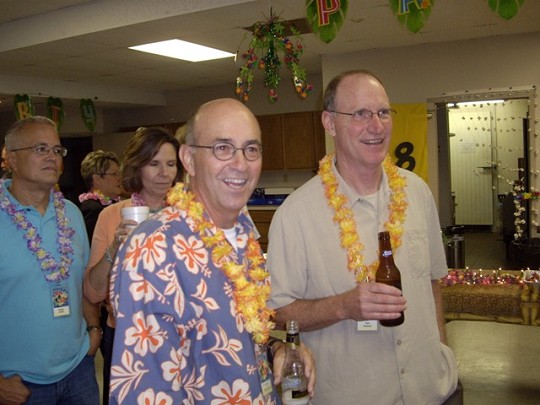 Look out- something is up!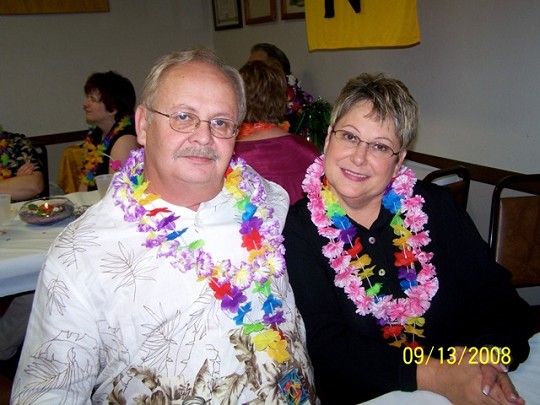 Happy to be here!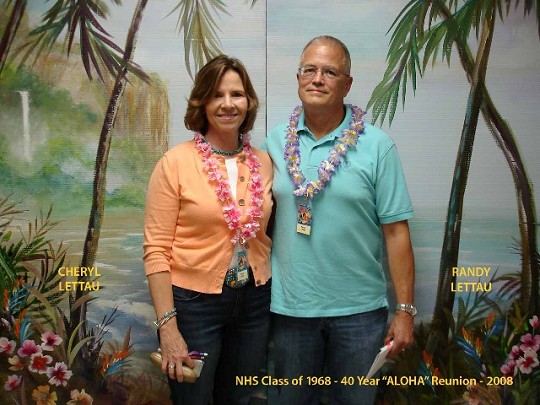 Come on Randy - Smile!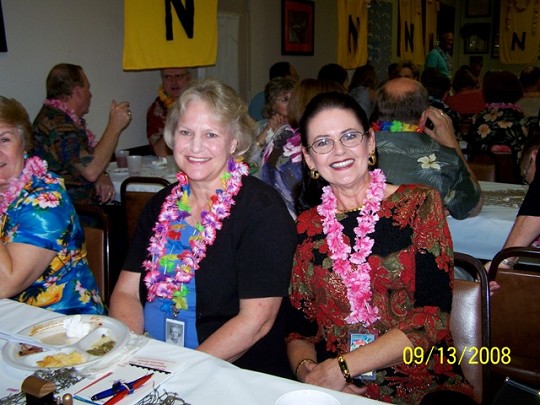 Arlyss and Vicky - Nice smiles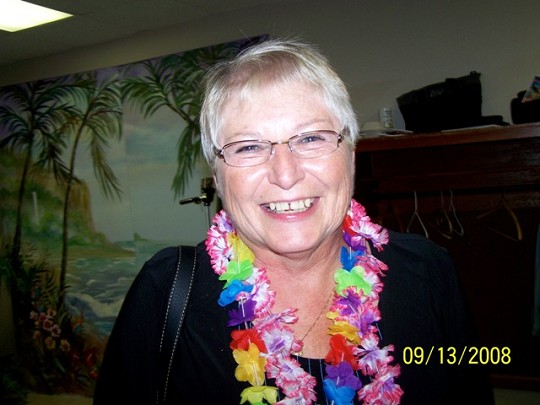 Judy is having a great time!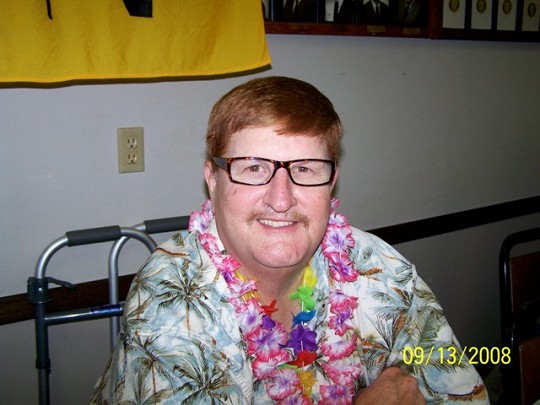 Larry B. A great guy!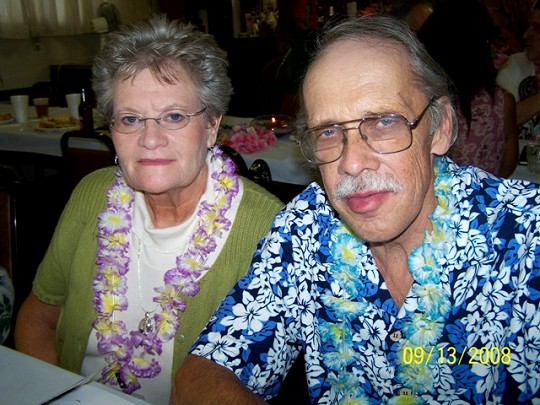 Randy - love the shirt! Aloha!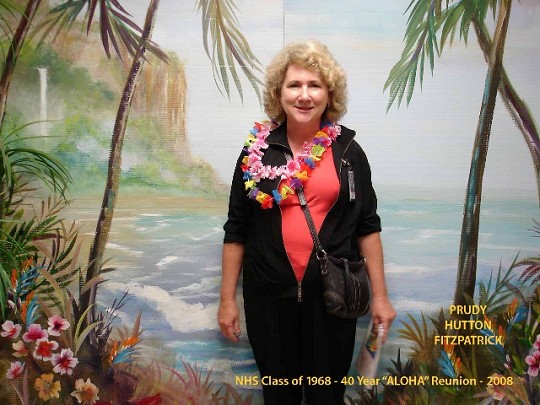 Prudy is ready to start the party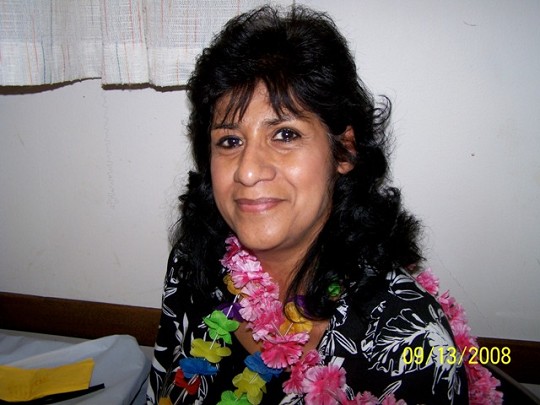 Mary Mary - look at those bright eyes!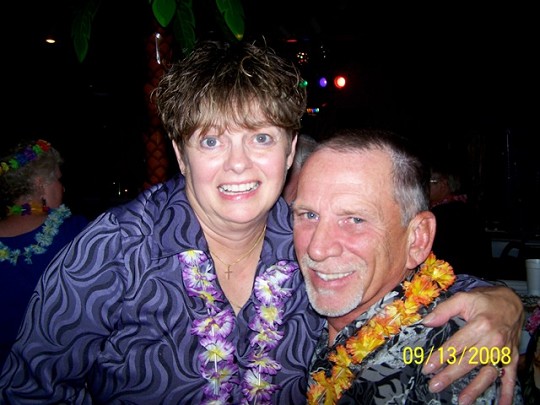 You mean I am 58 years old now? ARGHHHHH
Behind every good man is a good woman
Janet and Cheryl catching up on life
Nancy and Pam mugging for the camera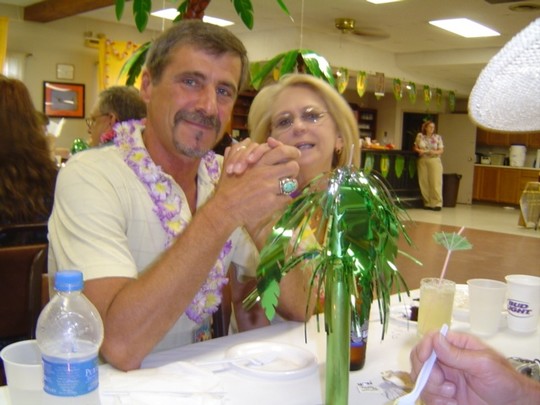 June - here is your picture!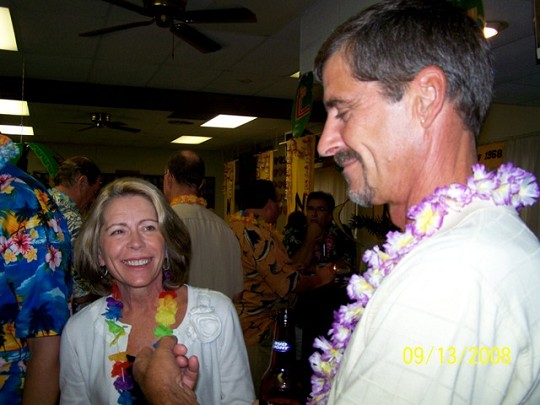 How did they let this guy in - just kidding.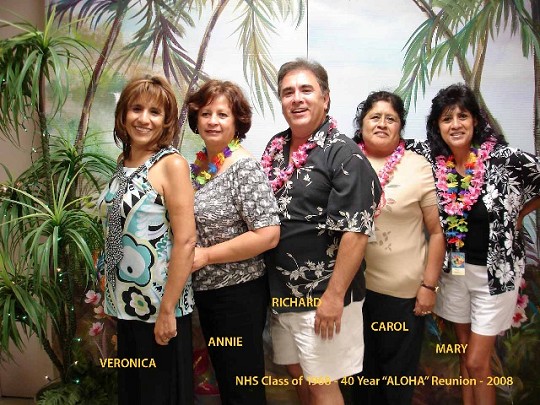 Richard is one lucky guy
Life long friends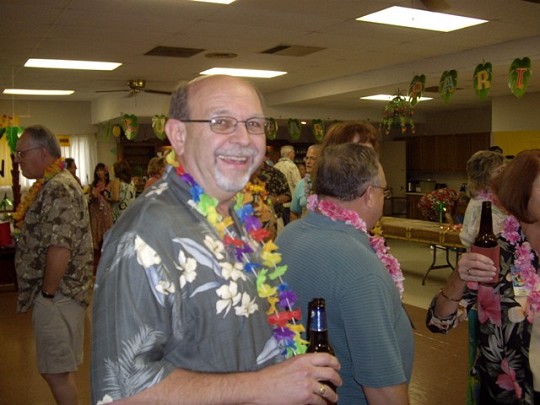 Jim - you are having way to much fun!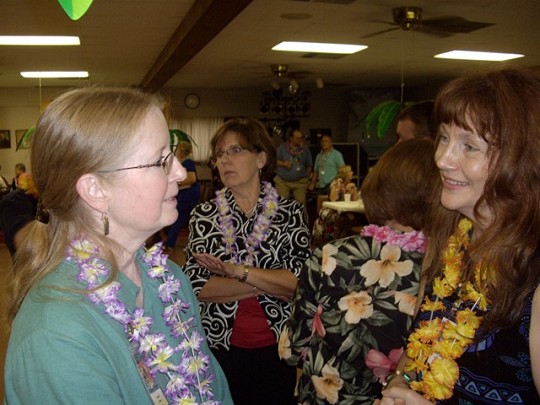 Catching up on life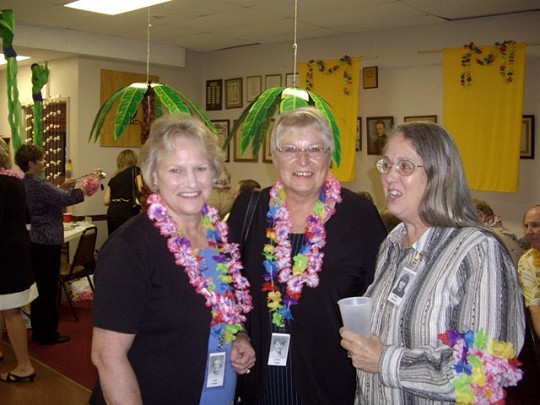 Three of the cutest girls in school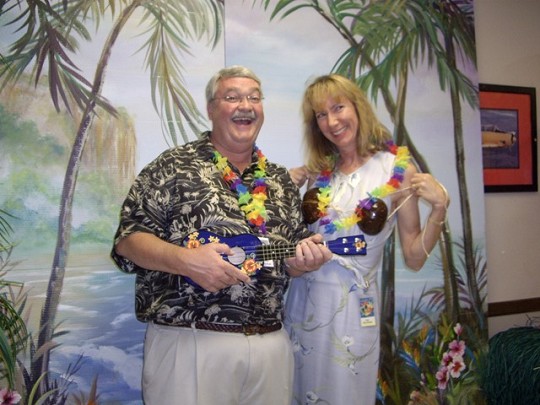 HMMMMMM - what was in the drinks?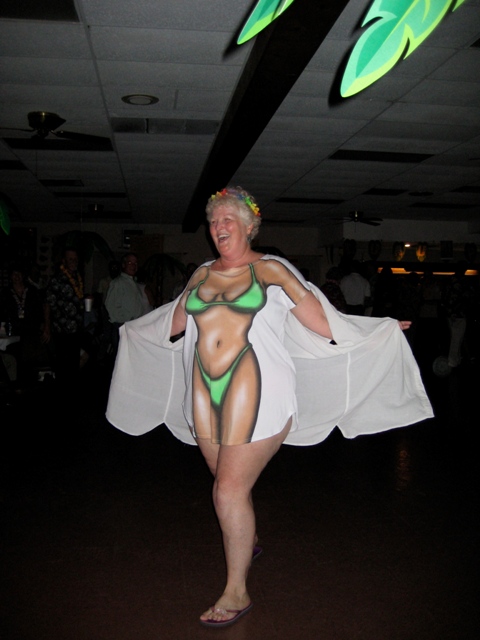 OH Momma!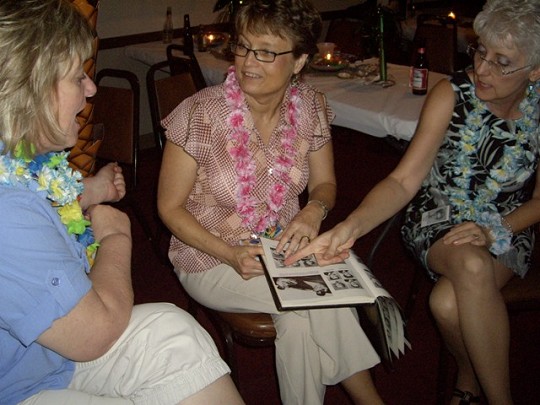 Becky, Rene and Pat look at the 68 Yearbook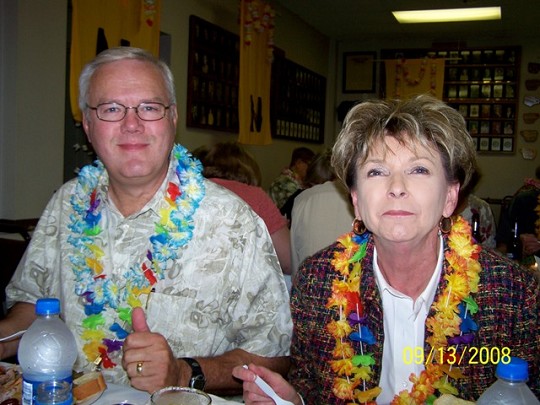 Hey, this is pretty good grub.
Happy couple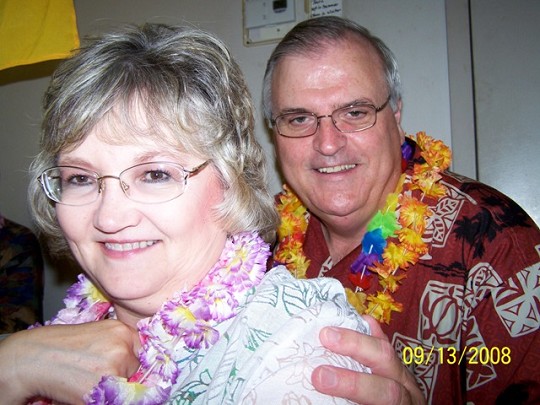 Joe and his wife look like they are enjoying the evening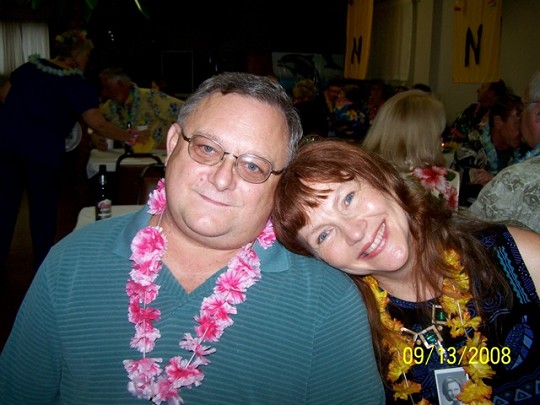 Ok...stop the lovefest already. Crazy lovebirds!
More later.......