Newton High School


Class Of 1968
60th Birthday Pics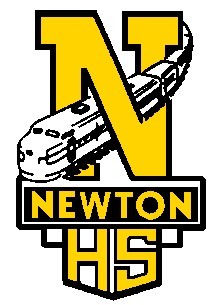 NHS Class of 1968 Birthday Bash
Memorial Day Weekend - 2010

The web site administrator is not responsible
for any embarassing pictures.

NOTE: I have quite a few more pictures to put on the site, but we are running out of space on the site. So, I have to find another site to link to where I can place some of the pictures. This will take some time as I am in the busy part of my year. - Lee
The following photos by Dennis Schmidt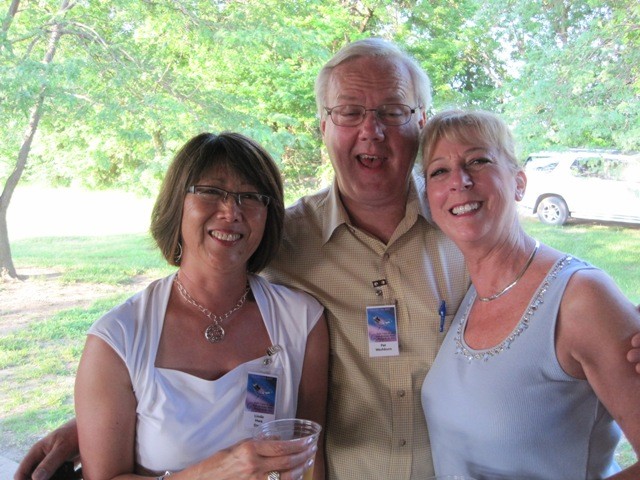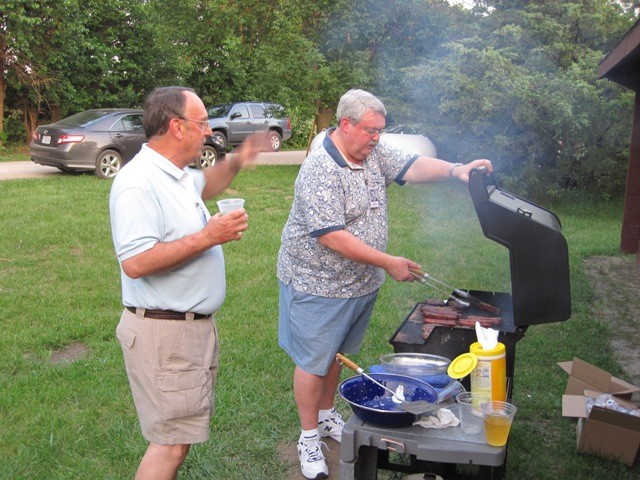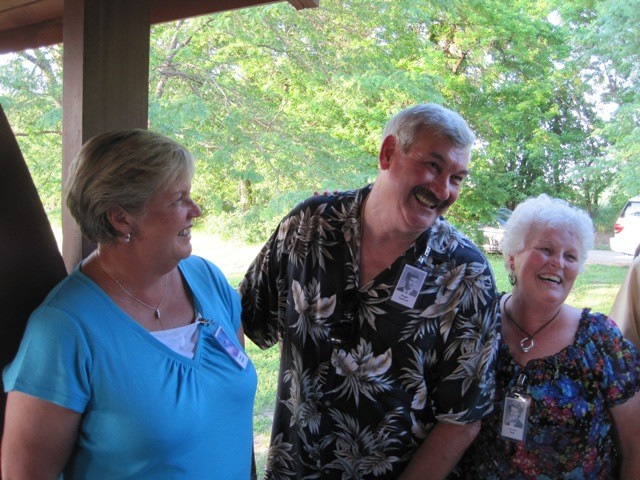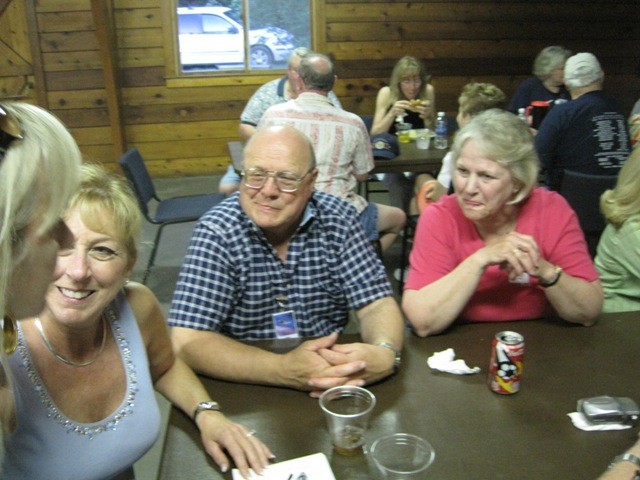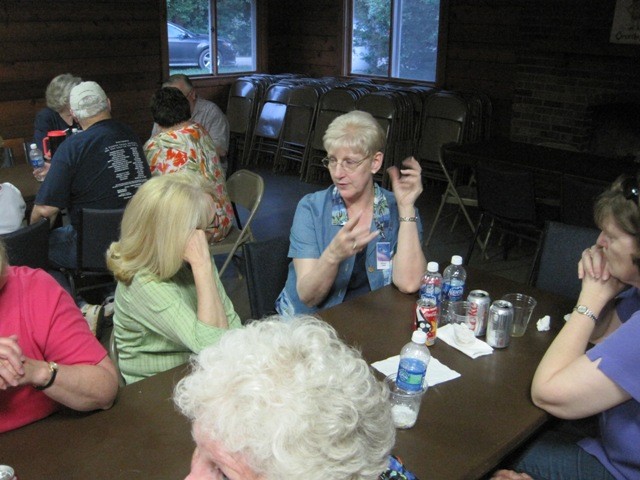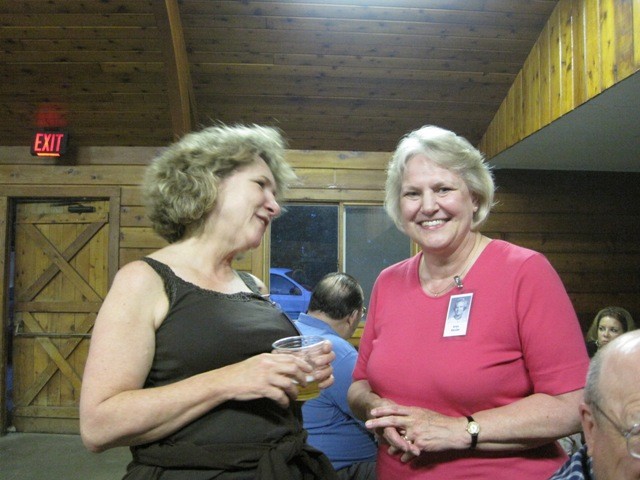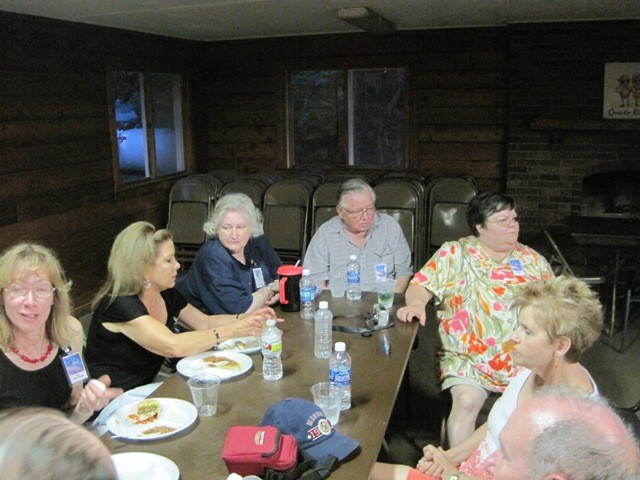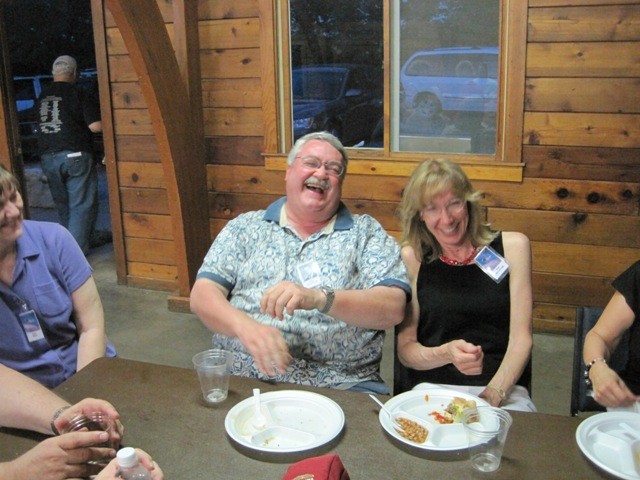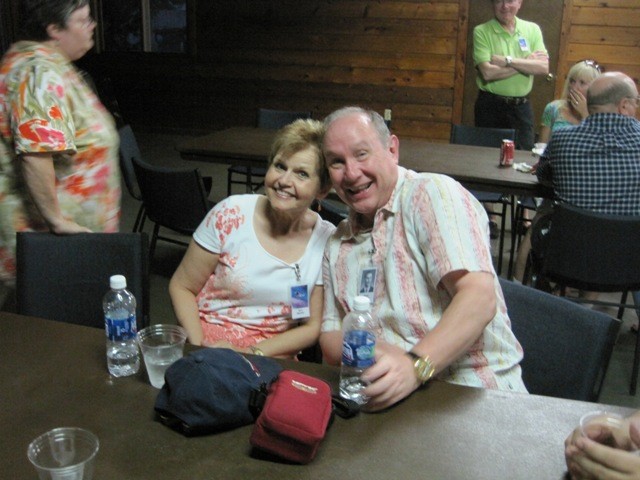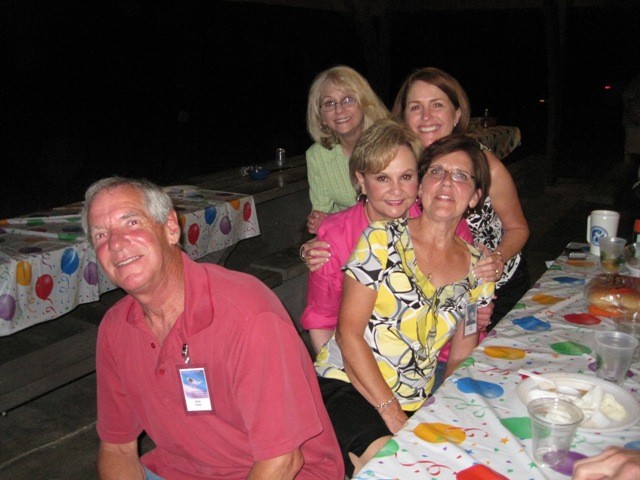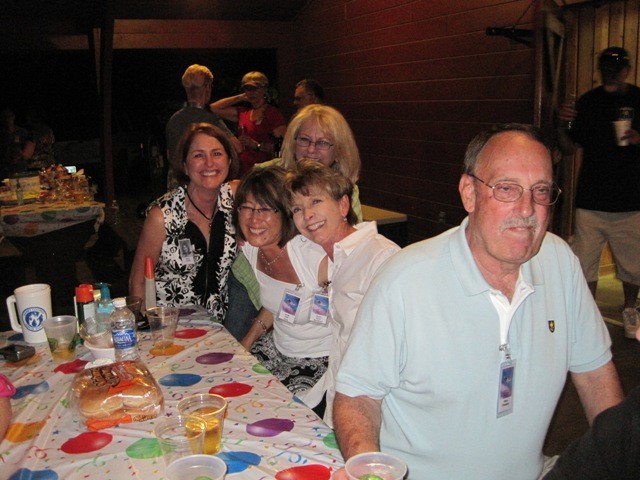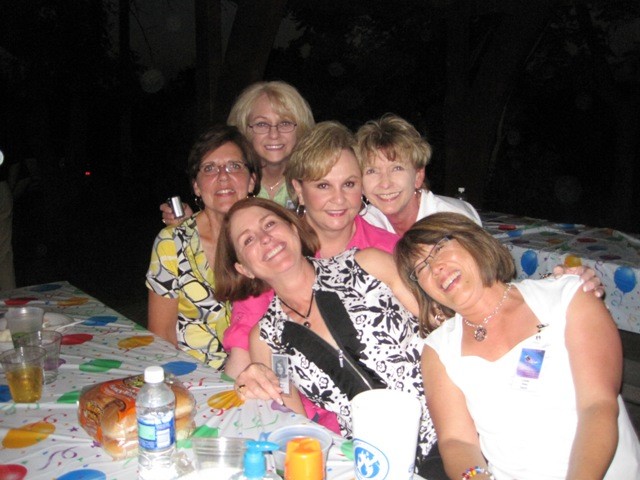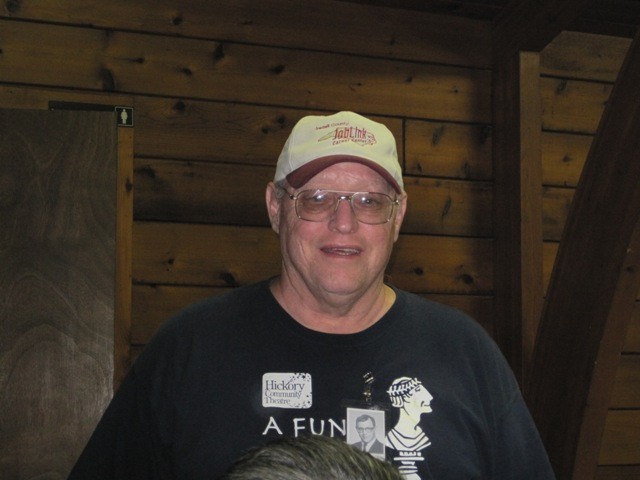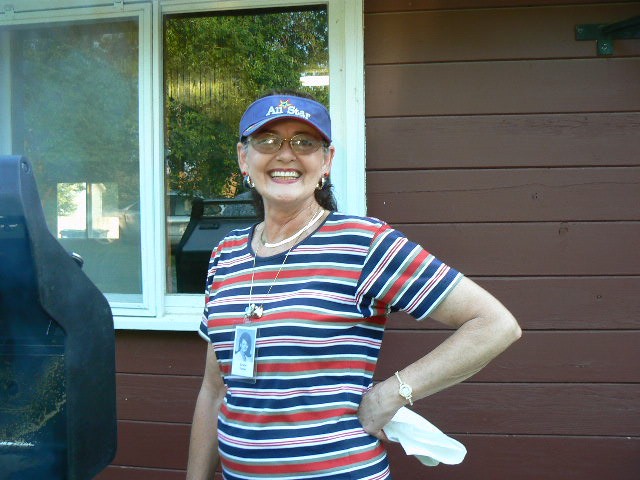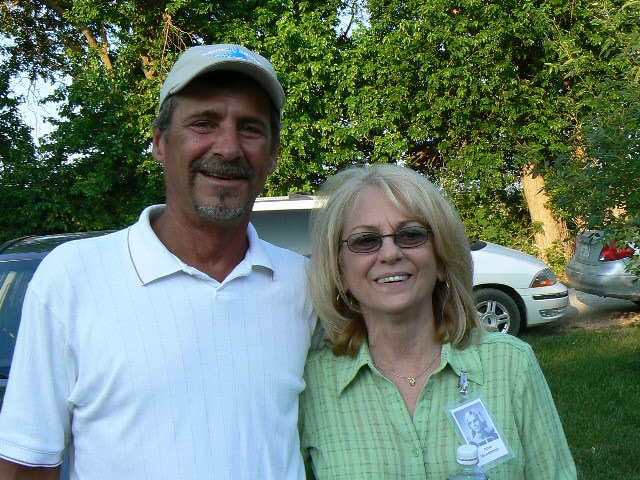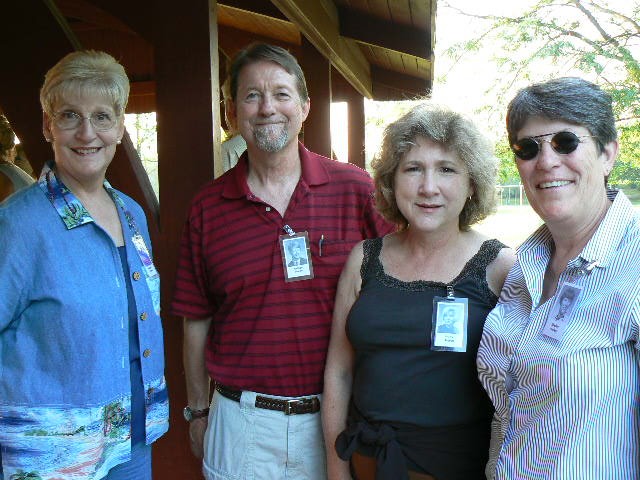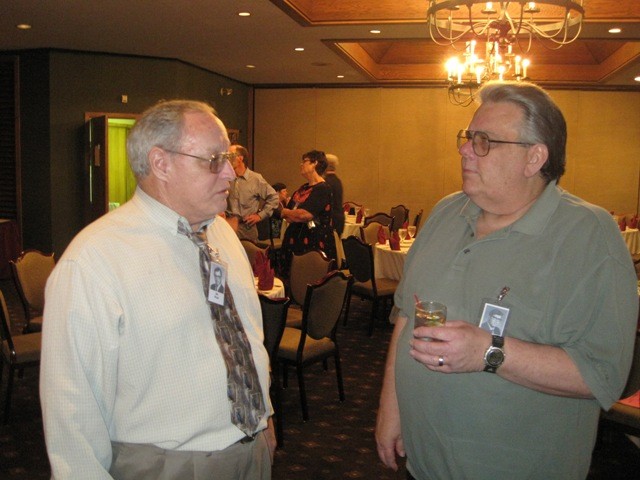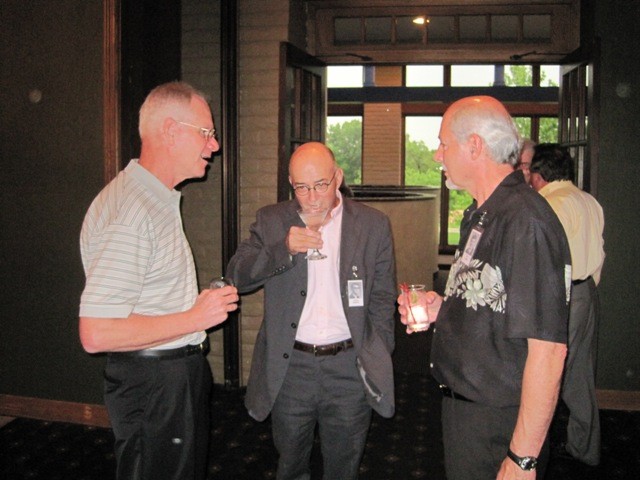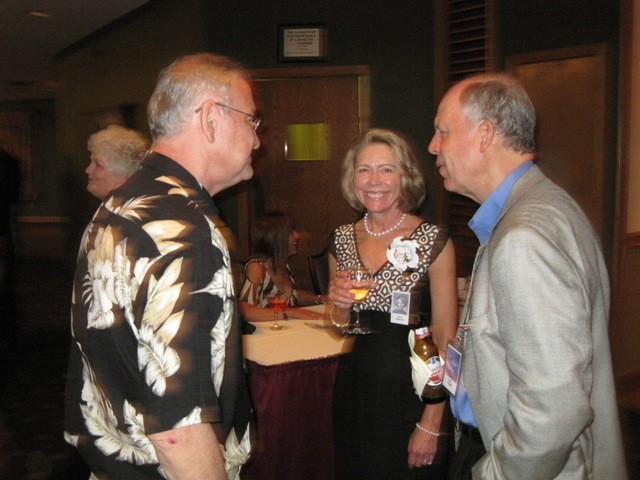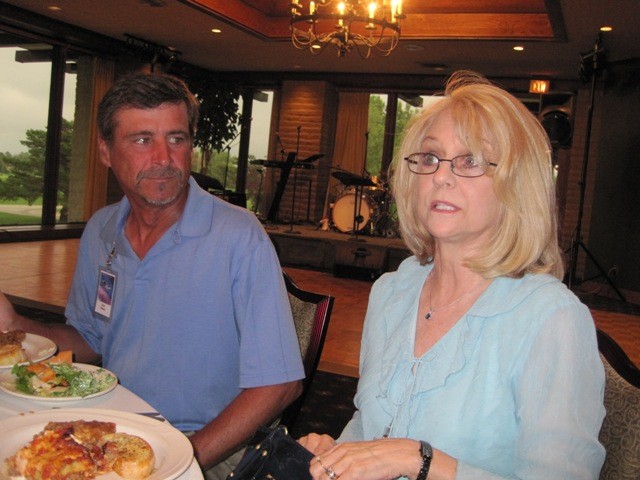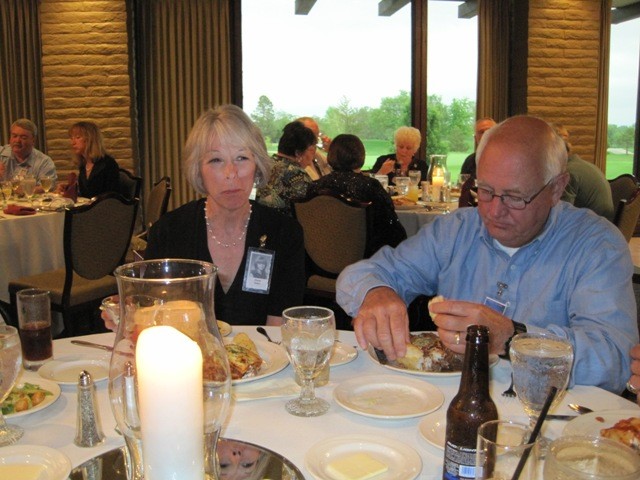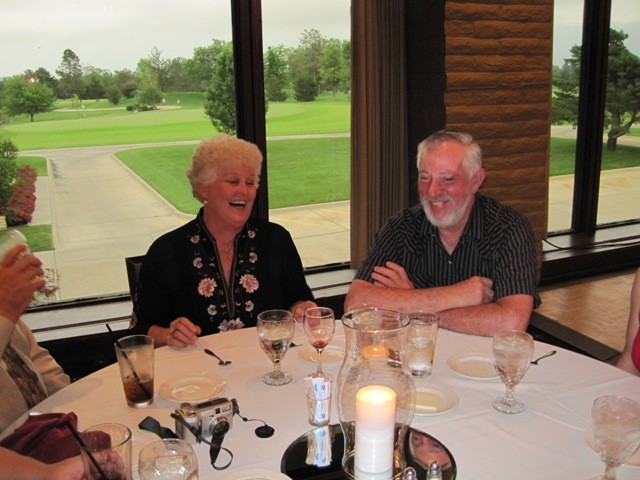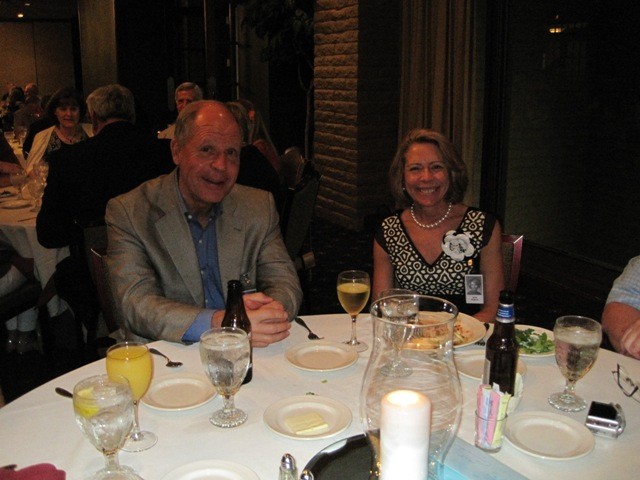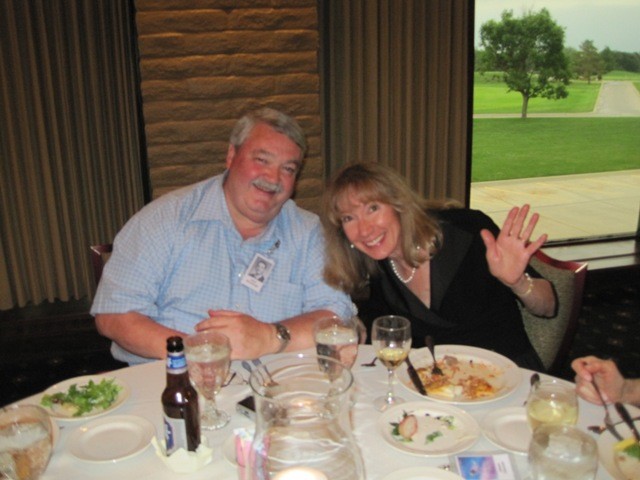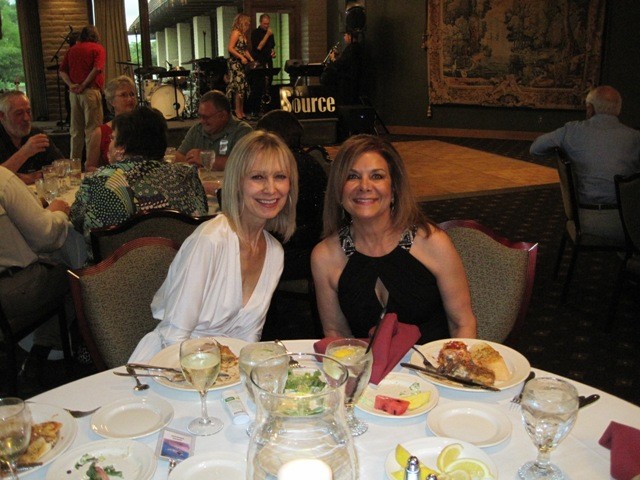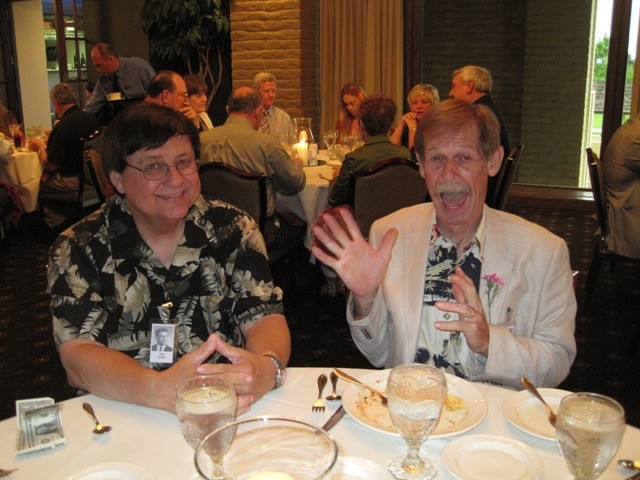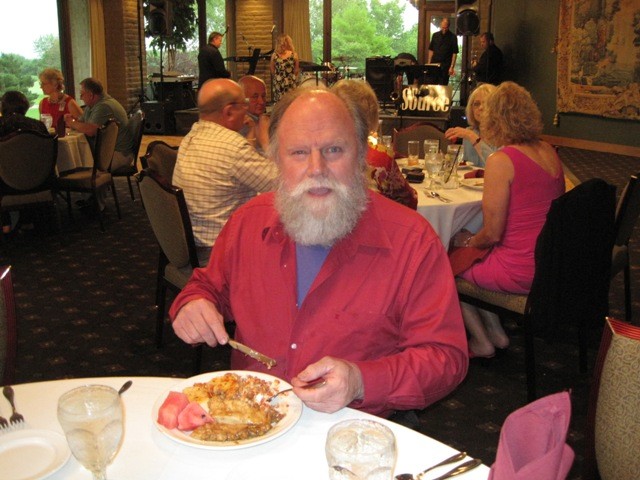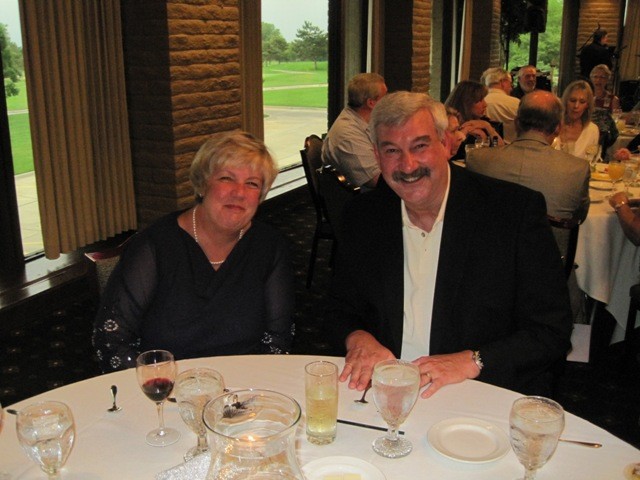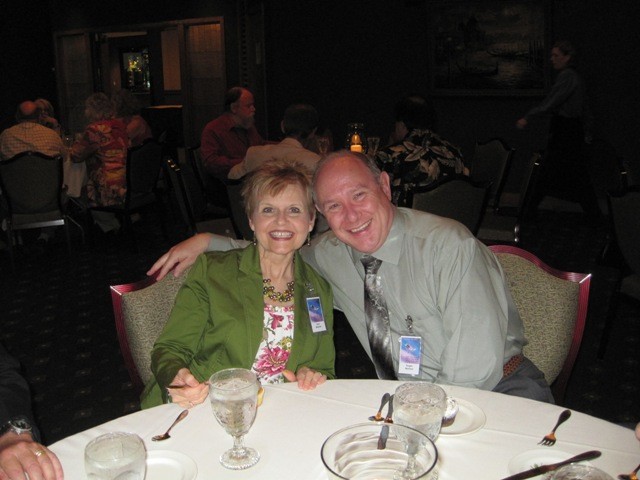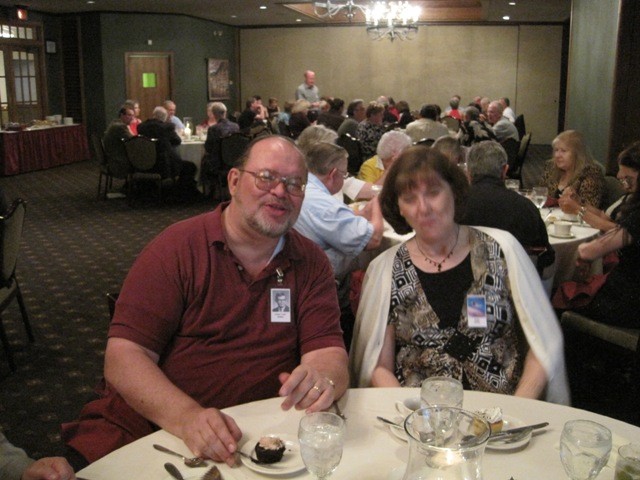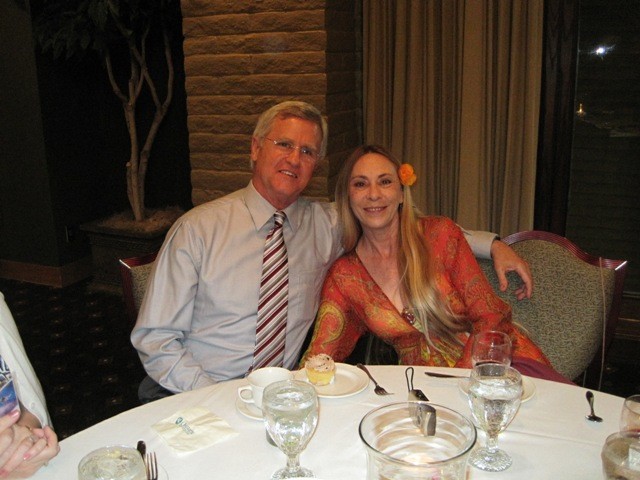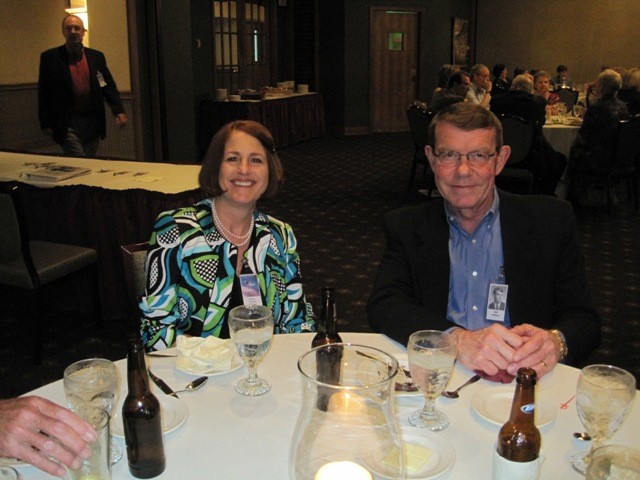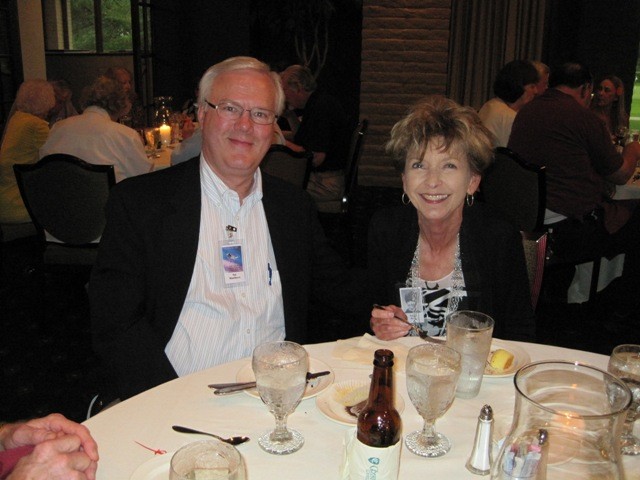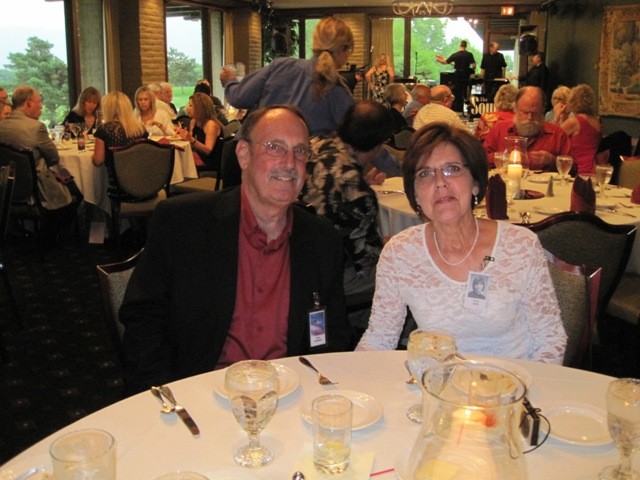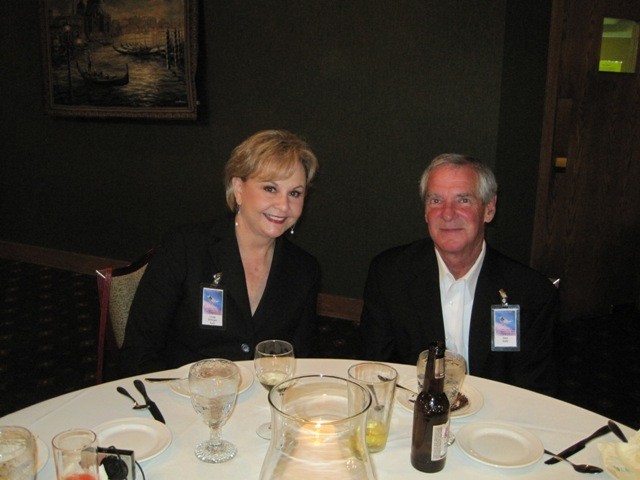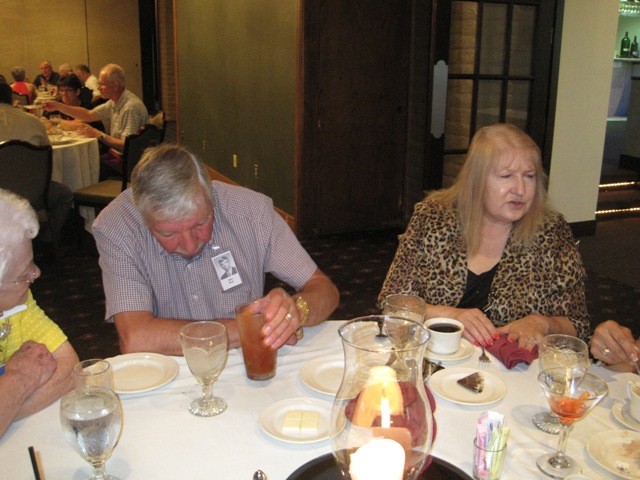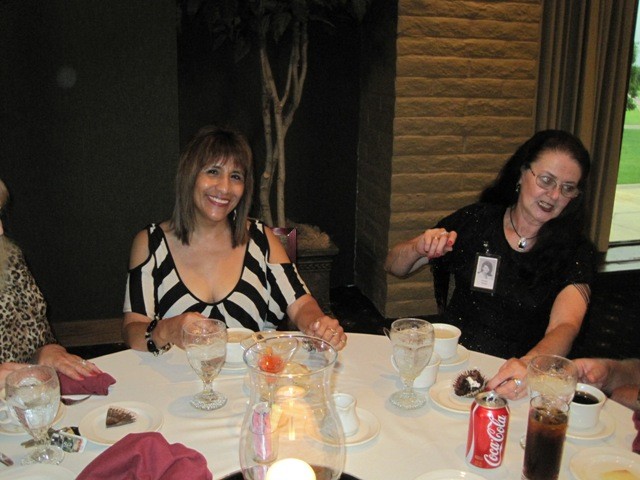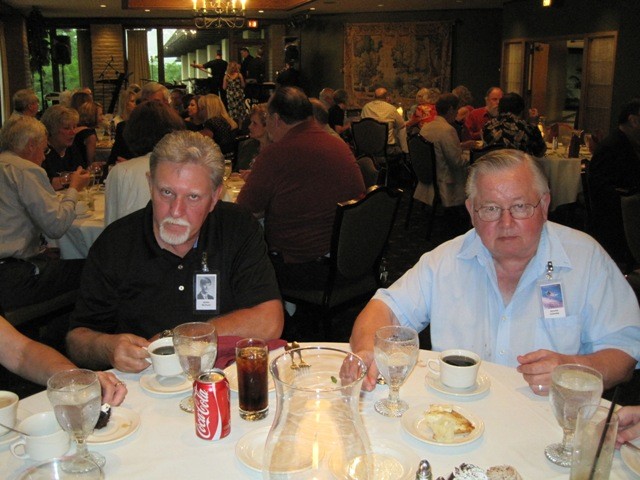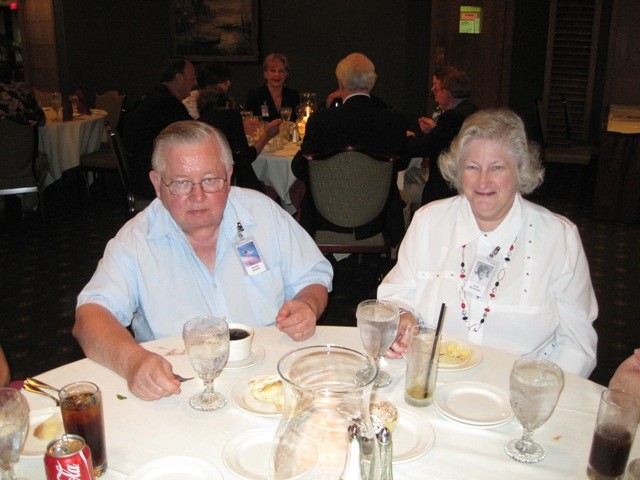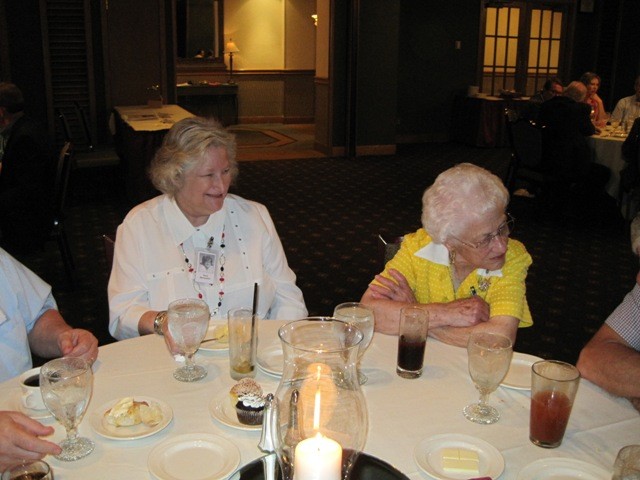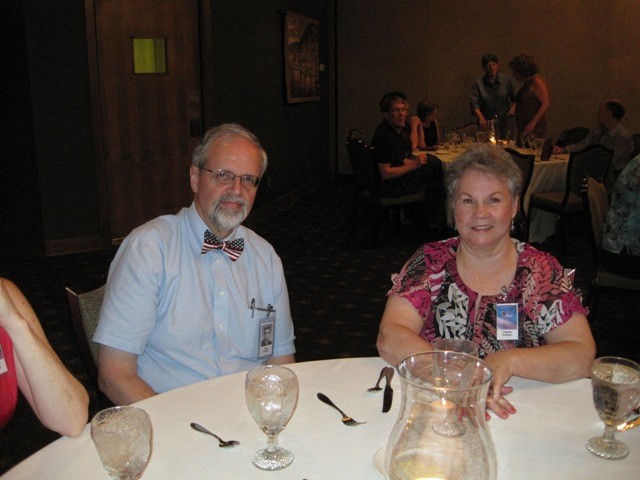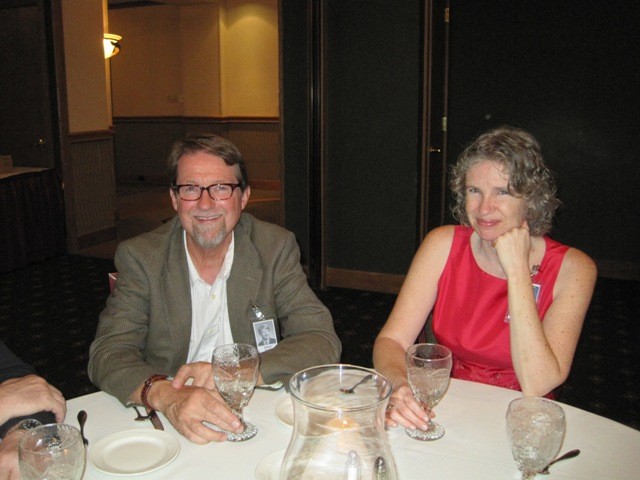 Everyone is have a good time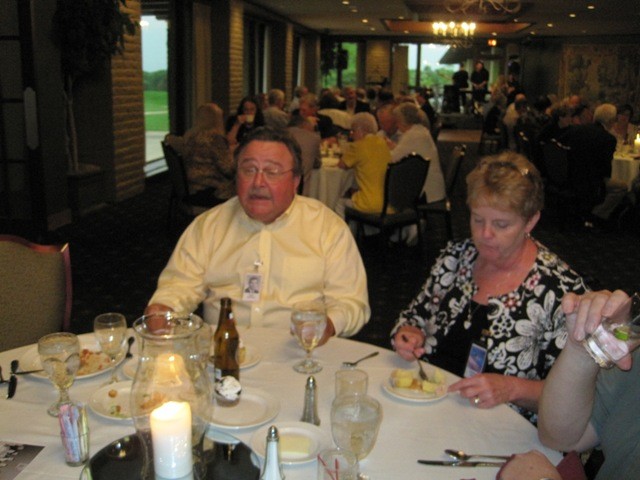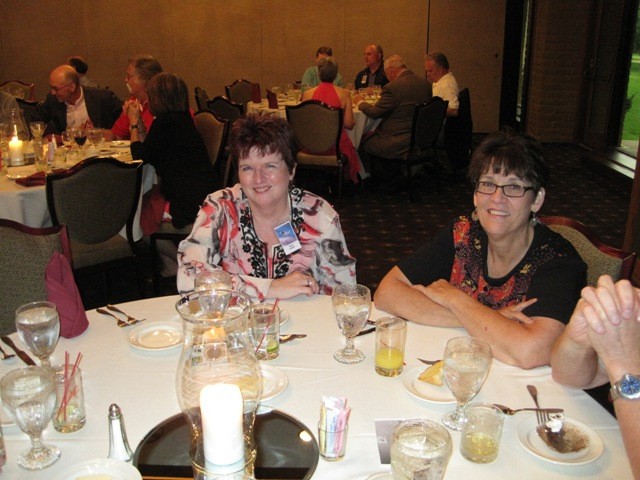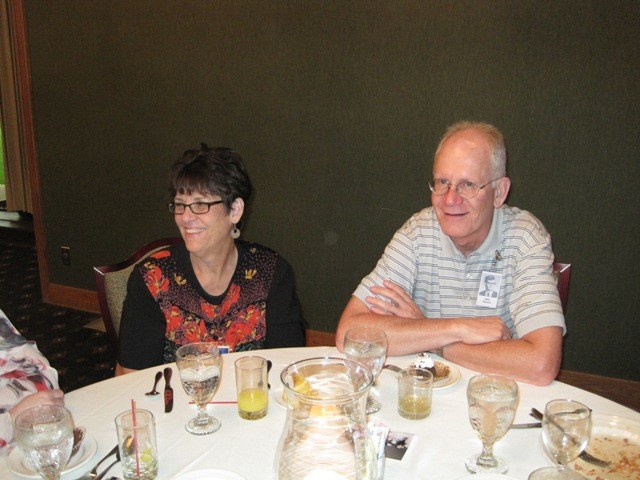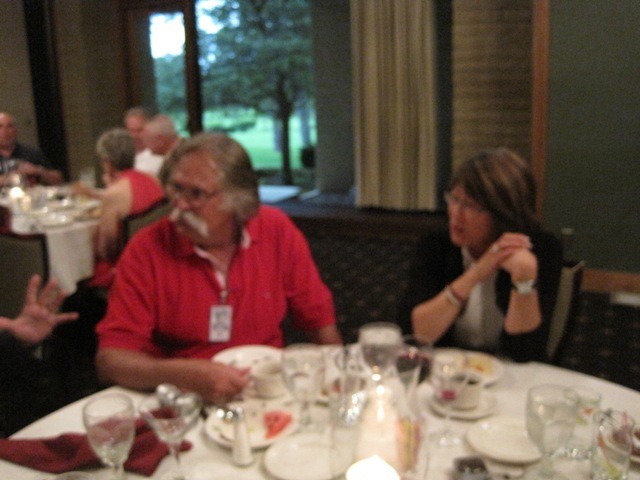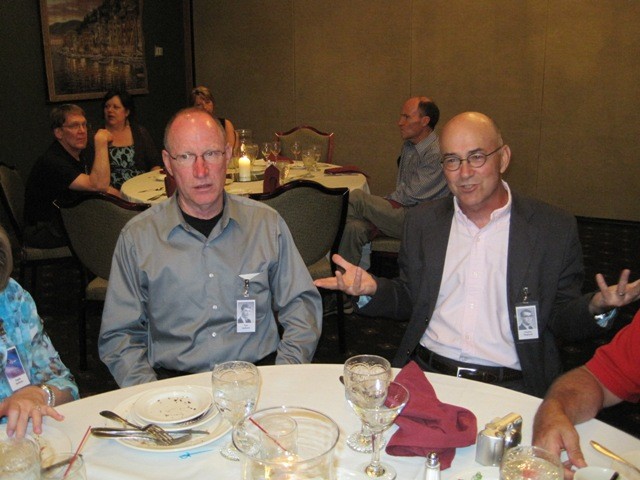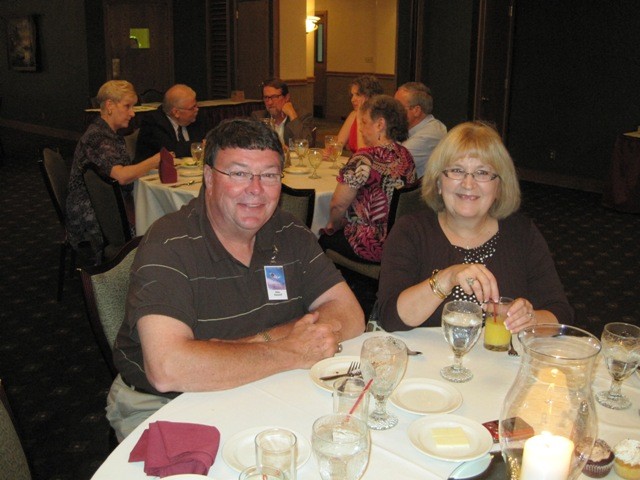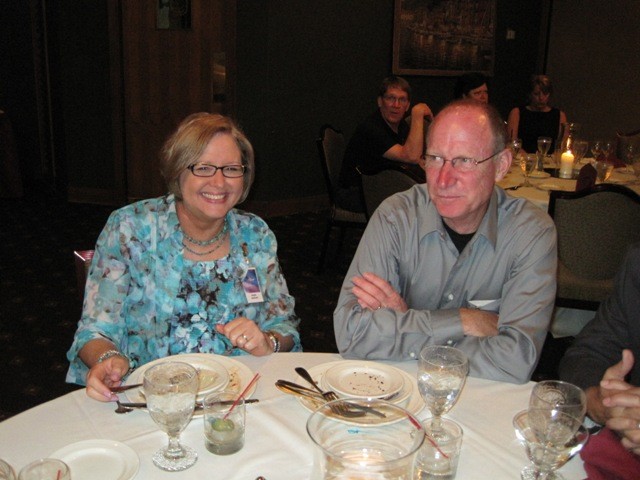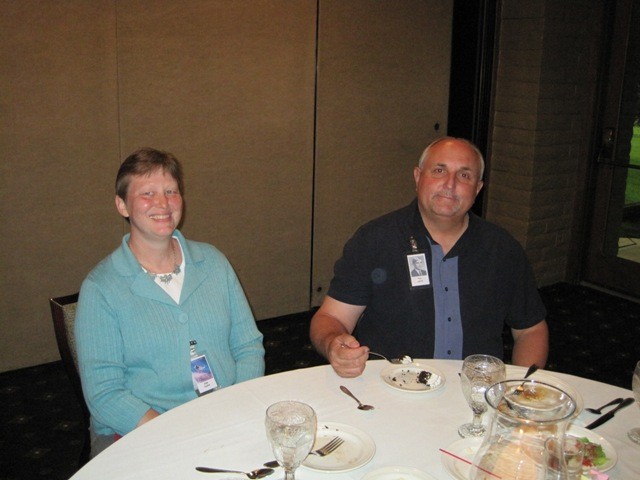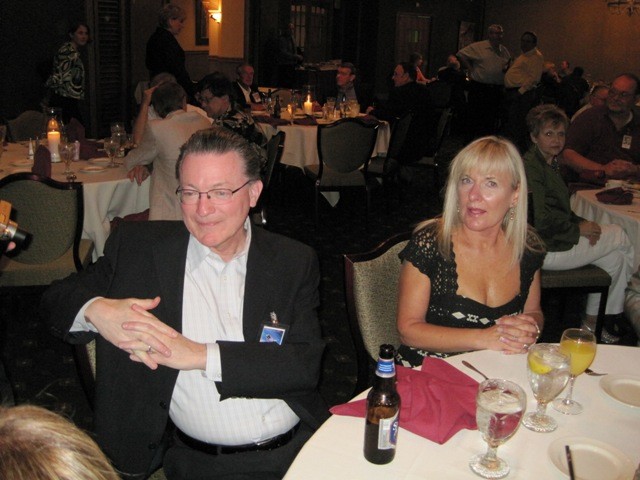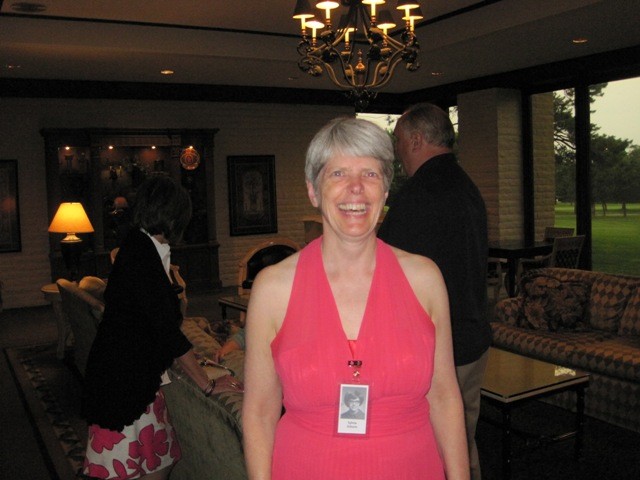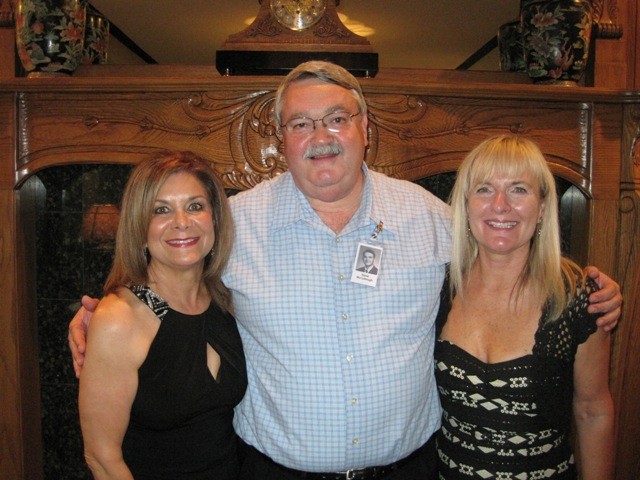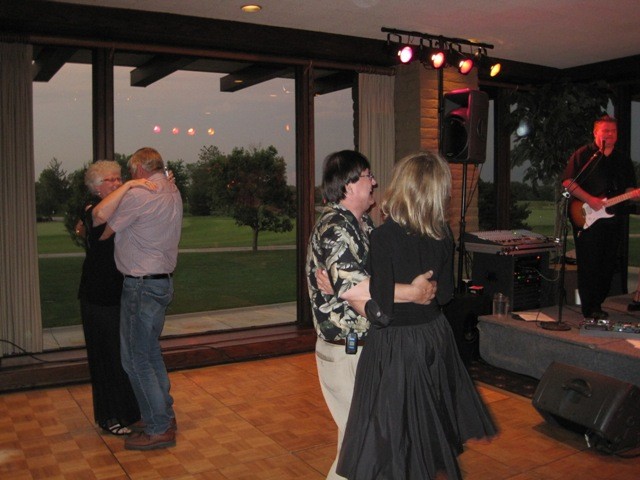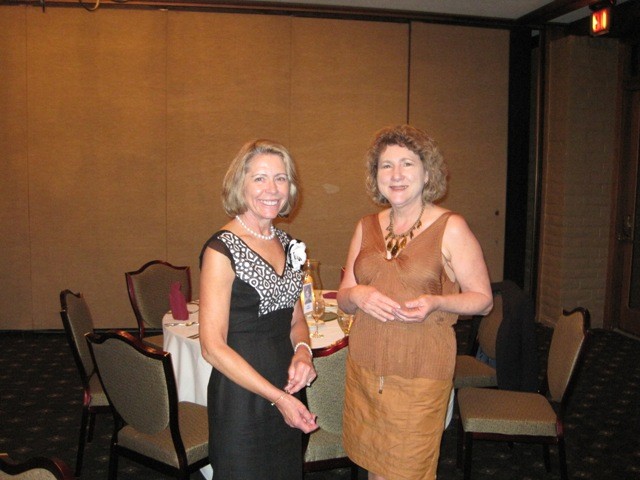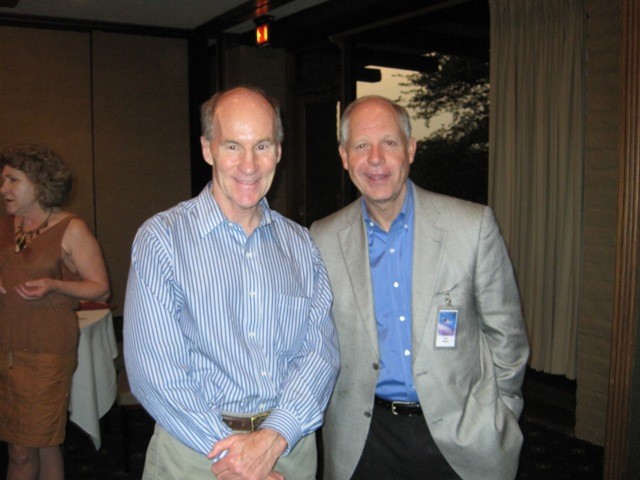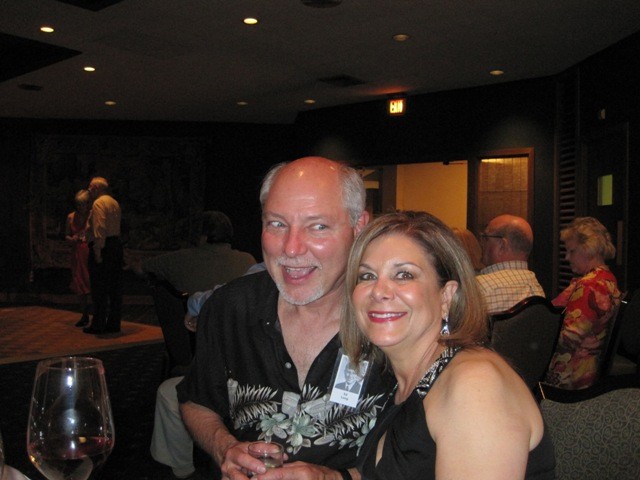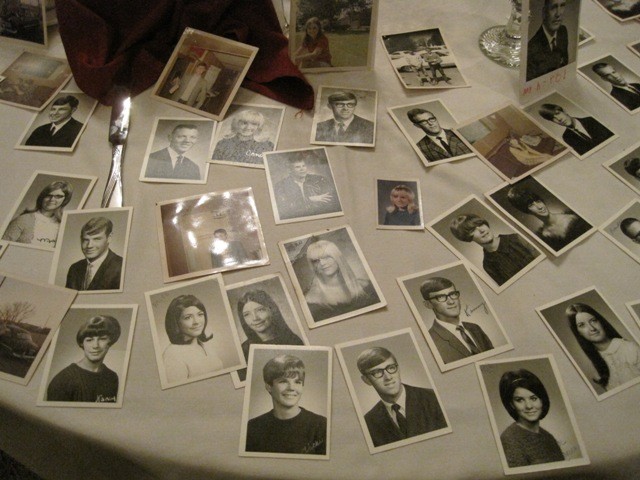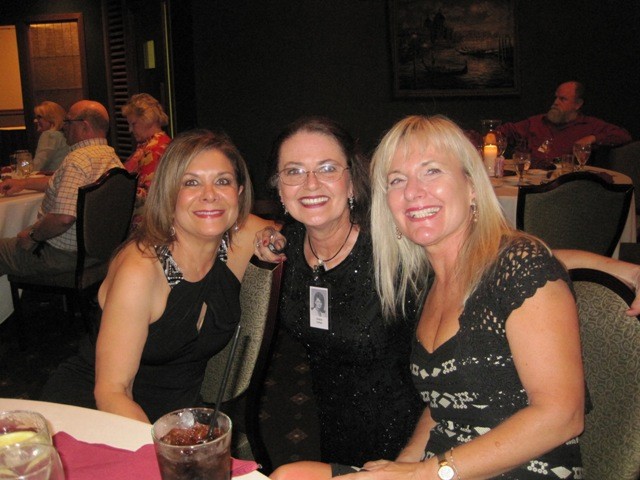 The following pictures are from Nathan Stucky....