Newton High School


Class Of 1968
In Memory
Janet Beard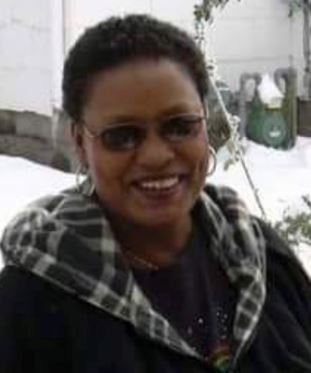 Janet Beard, 68, unexpectantly passed away on January 7, 2019 at the Newton Medical Center.
Janet was born on December 28, 1950 in Newton, Kansas to William and Esther (Pitts) Beard. She was a 1968 graduate of Newton High School and a graduate of Bethel College in North Newton.
Janet was a machinist and had retired from AGCO Manufacturing in Hesston, Kansas.
Janet was a kind and loving person. She was a caregiver for her ailing mother and served as a guardian for one of her brothers. She enjoyed sports, especially Wichita State, K.U. NBA basketball, and Kansas City Chiefs football. She was a wonderful cook and served many families meals. She specialized and was known for her Barbecue Ribs. Janet was a dog
lover, and her two dogs; Buster and Alley. She loved to fish at East Lake in rural Newton and she proudly served as a Red Cross Volunteer for various disaster sites including Katrina
and Houston's first flood. Janet and her dear friend, Vera, recently made a trip to the
Holy Land. Upon completion, Janet stated that her bucket list was now completed.
She is survived by her brothers: Robert, Ted and Watson Beard; brother-in-law: John Cone;
her adopted sister: DeAnn and Will Titus and her dog buds: Buster and Alley.
She was preceded in death by her father and mother: William and Esther Beard; son: Jason Beard;
brothers: Bruce and William Jr. Beard; and sister: Barbara Cone.
A funeral service is scheduled for 2:00 p.m., Monday, January 14th at The Gathering Church
located at 518 N. Main St. in Newton. A public visitation will be held from 1:00 to 5:00 p.m.
on Sunday, January 13th at Petersen Funeral Home. Friends and family will be at the visitation
between 2:00 -4:00 p.m. to greet and share. A committal service will be held at Greenwood Cemetery
following the service.
A memorial has been established for the following: Caring Hands-Humane Society of Newton,
1400 SE Third, Newton, Kansas 67114 and The Gathering Church, 318 N. Main St., Newton, Kansas 67114.
Petersenfamilyfuneralhome.com.